Bleat Network® visited NZ with SomethingEls Media
---
Listen to Drumspeak "Window Reflections"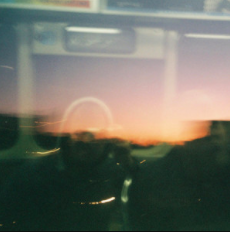 ---
(Daily Interviews from the Chicago Radio Pirates show are now being uploaded weekly to the RSS.com page!
Catch us 24/7 on bleat.network
Send us your thoughts to radioanything@gmail.com or leave a toll free voicemail at 844.220.3300)
THU 2.29.21 Show: Respect; Amazon Union? ; White House Job
WED 2.28.21 Show: Census; Nutrition and Exercise w/ The Diet Doc; Things That Have Been Banned From Whitehouse
TUE 2.27.21 Show: Tucker Carlson Opinions, Driverless Car Safety Features; Parenting and Birth Order w/ Kevin Leman
MON 4.26.21 Show: Dinosaurs and Paleontology w/ Thomas Carr; Shakespearean Insults
FRI 4.23.21 Show: Mel's Copyright Email; News and Carbon Capture Technology
THU 4.22.21 Show: Earth Day; Speaking Gorillas w/ Dr. Tara Stoinski
WED 4.21.21 Show: Air Tags, Atmosphere on Mars; Master Gardener Mike Nowak on Gardening
TUE 4.20.21 Show: Commemorating 4/20 Show ft. Chicago Al
MON 4.19.21 Show: Nasa Helicopter Touching Down on Mars, Space & Science; Eldon Ham on Guns and Gun Control
FRI 4.9.21 Show: Talking Dreams; Lucid Dreaming w/ Charlie Morley
THU 4.8.21 Show: Intelligence Show; Artificial Intelligence, Animal Intelligence, Emotional Intelligence
WED 4.7.21 Show: Dog Cognition Study Overview; Behind The Cheddar Curtain w/ Cheese Master Steve Stettler
FRI 4.2.21 Show: Happy Easter, Baskets, Candy, Coloring Eggs and Early Memories
THU 4.1.21 Show: April Fools' Day; National MLB; Baseball w/ Chicago Al
WED 3.31.21 Show: Wrigley Field w/ Garry; John Lewis Voting Rights Bill, Coca Cola
TUE 3.30.21 Show: National Doctor's Day; Art Therapy w/ Stephanie Clark from the Road Home Program
MON 3.29.21 Show: Extraterrestrials; Criminal Justice w/ Microphone Jones
FRI 3.5.21 Show: Men and Woman Tasks Survey w/ Office Manager; National Unplugging Day; Al Entertains in 5 Minutes
THU 3.4.21 Show: Skype w/ New Zealander Johan Els, NZ Lockdown, COVID Response; Charades w/ News Director
WED 3.3.21 Show: Chat with Psychologist Vaile Wright on S.A.D and Mental Health; World's First Space Hotel
TUE 3.2.21 Show: Unions; Visit to Jamaica w/ Wellesley Gayle; Visit from Microphone Jones
MON 3.1.21 Show: Dr.Paul on Vaccines; Postage Stamps; Breaking News
WED 2.10.21 Show: Space, Impeachment w/ Aaron and Visit to Las Vegas with AL
TUE 2.9.21 Show: Beatles on Ed Sullivan, Bird Food
MON 2.8.21 Show: Jay Barker Private Detective; Aaron on Avi Loeb, UFOs
THU 12.17.20 Show: Ernie Hudson Bday; The Simpsons Predictions
Wed 12.16.20 Show: Vaccine Deniers; Phobias
TUE 12.15.20 Show: Eiffel's Bday, 10 French Inventions; Hanukkah House
FRI 12.11.20 Show: News Wrap-up; PlantWave; Acronym Game W/ Garry, Sparks & Aaron
THU 12.10.20 Show: Science & Nature; Happy Hanukkah
WED 12.9.20 Show: News, Mount Everest; The Bumble Bee
TUE 12.8.20 Show: Cannibas Industry w/ Portia Mittons
MON 12.7.20 Show: Pearl Harbor Day; Rosie The Riveter, Nicknames
FRI 12.4.20 Show: Aaron Bread Starter and UFOS; Guess The Christmas Movie game & Christmas Rebus
THU 12.3.20 Show: Revisiting Road Trip w/ Smiley, 21 Cities in 23 Days
WED 12.2.20 Show: Dr. Paul on Vaccine Progress
TUE 12.1. 20 Show: Aaron Metorite Update and Political Opinion; Mycology Talk w/ Andrew Wilson, Ph.D.
MON 11.30.20 Show: Live NZ adventure w/ Johan and Microphone Jones
FRI 11.27.20 Show: Misheard Song Lyrics; American Statistical Association; Game
THU 11.26.20 Show: Mouth Sounds;Thanksgiving Day
WED 11.25.20 Show: Science, Crafts in the Air; Charla Draper from Butterball
TUE 11.24.20 Show: Bacon & Eggs; D.B. Cooper
MON 11.23.20 Show: Speculating Life on Mars
FRI 11.20.20 Show: Polling Talk; Chat and Game w/ Harley J. Spiller
THU 11.19.20 Show: Presidential Pets; Talking Mushrooms with Bruch Reed
WED 11.18.20 Show: Talking Polls; Talking Media
TUE 11.17.20 Show: Voting Fraud w/ Birds in New Zealand; Revisiting Dr. Paul
FRI 11.13.20 Show: Friday The 13th, Superstitions Explained; Winning Election Again
THU 11.12.20 Show: Commander in Chief; 20 Inventions from Space Travel
WED 11.11.20 Show: Space and Science Talk; Honoring Veterans on Veterans Day
TUE 11.10.20 Show: BasketBall w/ Microphone Jones
MON 11.9.20 Show: Painter Vanessa Arandt @ 37 Minutes
FRI 11.6.20 Show: Election Coverage Continues; Microphone Jones, Military support on Trump
THU 11.5.20 Show: Who's Ahead on the Race?; Comments from Chicago Al
WED 11.4.20 Show: Counting Red and Blue States so far
TUE 11.3.20 Show: Presidents of the Past; Election Day Talk
MON 11.2.20 Show: Remembering Sean Connery, Standby for Election Day
FRI 10.30.20 Show: Haunted Studio on Halloween Special; Kari Lydersen
THU 10.29.20 Show: Vet Michael McClenahan
TUE 10.27.20 Show: Aaron Science Baron on Moon; Supper House Chicago
MON 10.26.20 Show: Baby Boomer Toys; Snow in October
FRI 10.23.20 Show: California Doug; Eldon Ham
THU 10.22.20 Show: Tim Walsh: Audio Puzzle & Radio Rebus Teaser
WED 10.21.20 Show: Drumspeak; Socks and Evolution
TUE 10.20.20 Show: Kamala's Bday; News Baron Aaron on Election
MON 10.19.20 Show: Dr. Sahas Barve, Ornithologist; End of Trump Prediction
THU 10.15.20 Show: Tara Beveroth Ornithologist & Birder; Bird Songs
WED 10.14.20 Show: Plastic Bags; Microphone Jones on Figuring It Out
TUE 10.13.20 Show: Mercury Retrograde; Voter Suppression
FRI 10.9.20 Show: Gym Talk with Lance; Vice Presidential Quiz
THU 10.8.20 Show: Quick VP Debate Analyze; Microphone Jones Halloween
WED 10.7.20 Show: Deepfoot Returns; Enneagram With Emily
TUE 10.6.20 Show: Sick Presidents; Garry Talks Voting; Spark's Lists Teaser
MON 10.5.20 Show: News-Baron Aaron and Garry on Trump and Presidency
TUE 9.29.20 Show: Life on Mars; SpongeBob Conspiracy; Bartering LPs
MON 9.28.20 Show: Garry Fills out Mail-In Ballot
WED 9.16.20 Show: Happy Mexican Independence Day w/ Music; Rubik's Cube
TUE 9.15.20 Show: Exploring Life on Venus and Space w/ News-Baron Aaron; Evolution Of Birds
MON 9.14.20 Show: Tuts and The Maytals; Buzzfeed- 29 Entertaining Things…pt. 1
FRI 9.11.20 Show: Doctor Paul Explains Vaccines; News-Baron Aaron Explains Trump
WED 9.9.20 Show: Seasonal Affective Disorder; Books vs. Screens
TUE 9.8.20 Show: Star Trek; Daylight Savings; Carolina Mike
7.13.20 Show
7.7.20 Show
7.6.20 Show
7.3.20 Show
7.2.20 Show
7.1.20 Show
6.29.20 Show
6.25.20 Show
6.24.20 Show
6.23.20 Show
Plant Expert RUDY PACUMBABA


---
---
---
New Zealander JOHAN ELS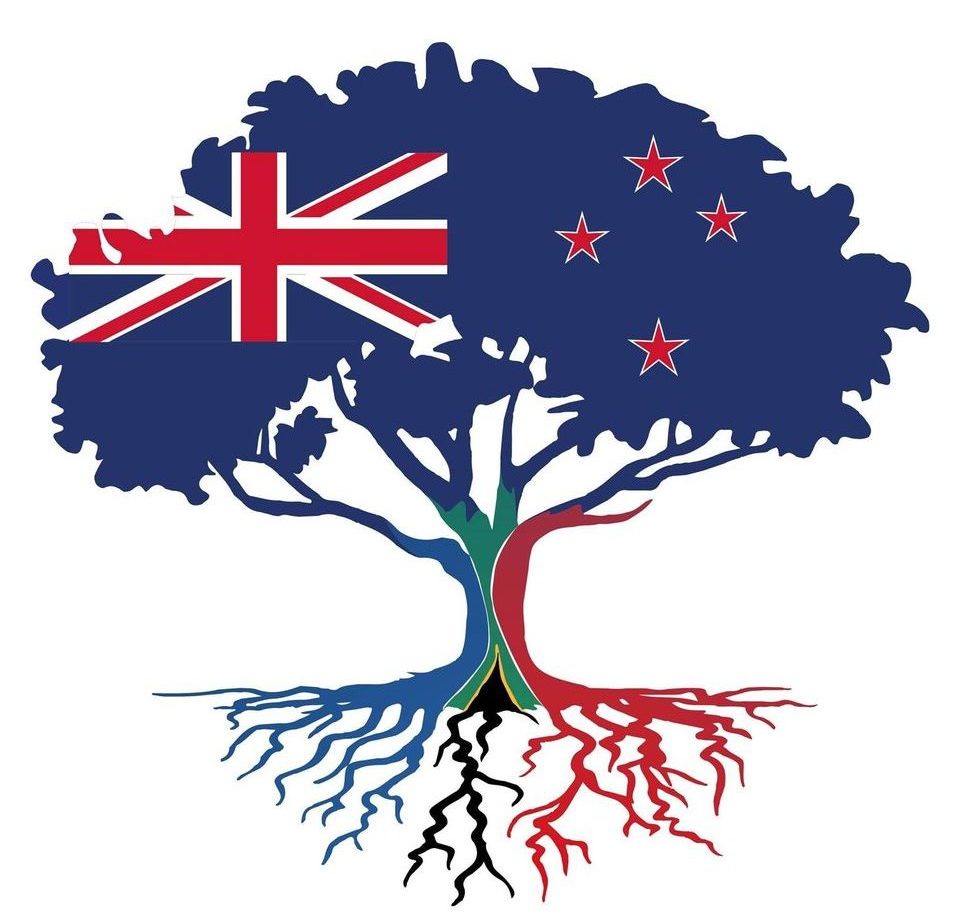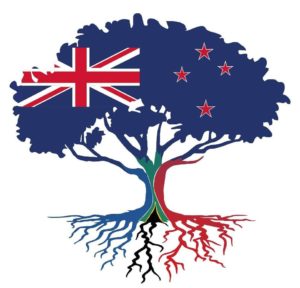 ---
---
"Bow-Tie Vet Guy" MICHAEL McCLENAHAN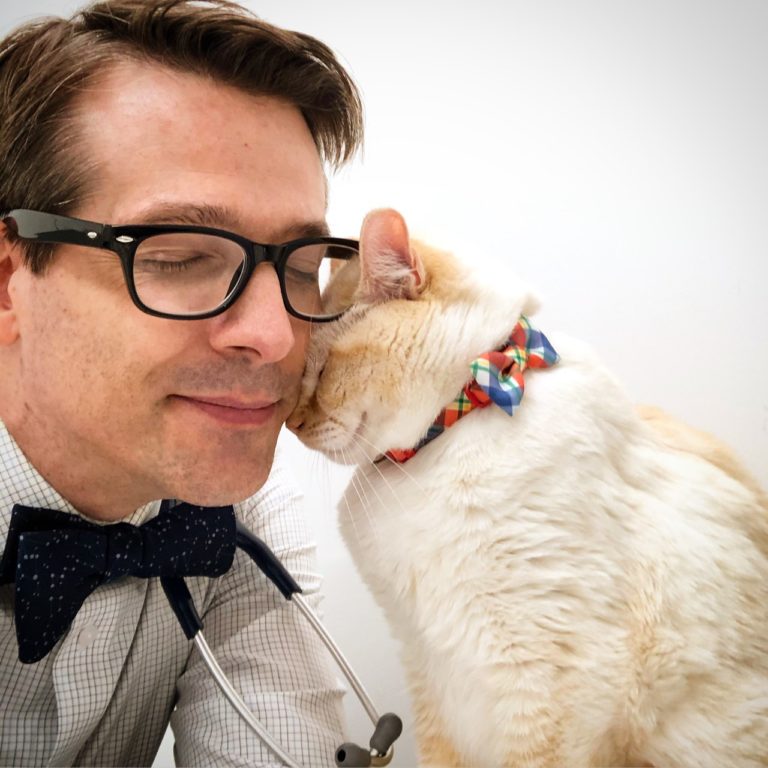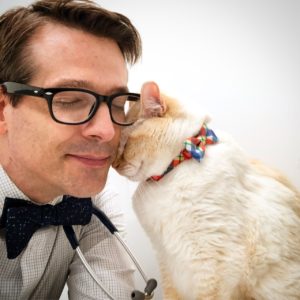 ---